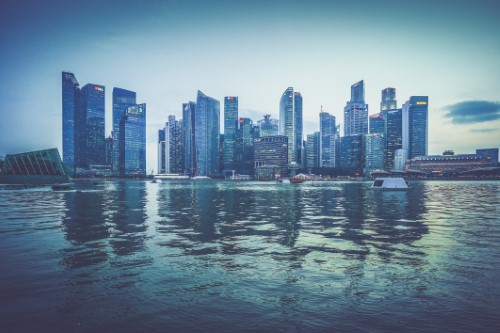 HSBC Singapore has today announced a trial with Singapore Exchange and Temasek to explore the use...
TECHNOLOGY UPDATE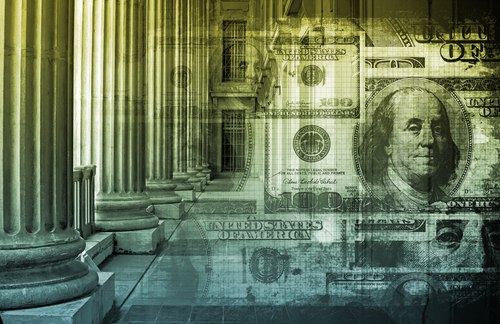 IHS Markit has today announced that Western Asset Management Company, the global fixed income...
---
Selected mandates, people moves, etc.
---
From the desk of Roy Zimmerhansl Practice lead, Pierpoint Financial Consulting...
From the desk of Amin Rajan, CEO, CREATE-Research A growing number of institutional...
Making an impact: Avenir Technology powers Africa's Agricultural Commodities Exchange,...
SRI REGULATIONS, WHERE ARE WE NOW? In 2018, the Commission published three legislative proposals...
---
Cormac Nevin, Investment Analyst at Beaufort Investment, has issued a warning about the GDP...
Unless the economy improves and a smooth Brexit is achieved, interest rates may be lowered,...
Blain's Morning Porridge Last week stock markets staged a spectacular rally off the back of the...
A view from the markets, by Chris Iggo, CIO Core Investments, AXA Investment Managers •...
"The vegetation is of iron, dead tanks, gun barrels split like celery, the metal brambles...
Blain's Morning Porridge "To be good to you, my son, I shall be a tigress to all...
Blain's Morning Porridg "The priggish and rearfied demeanour of this pompous ass are utterly...
Blain's Morning Porridge "Threescore barrels, laid below. To prove old England's...