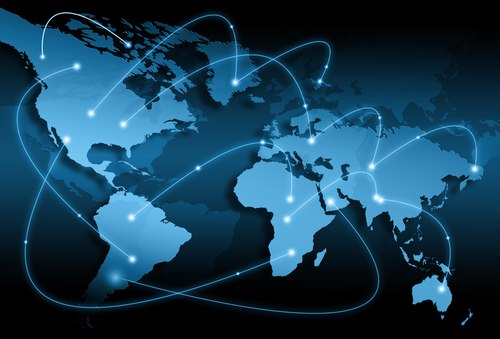 Bermuda-based Apex Group, one of the world's largest fund administrators, and private equity firm...
FROM THE BUY-SIDE: NEWS AND COMMENT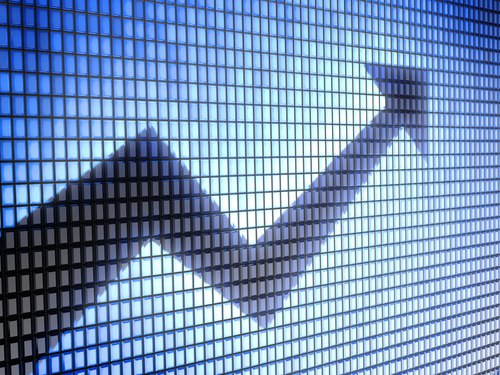 The move towards sustainable investing (SI) has gathered serious momentum over the past year to...
---
Selected mandates, people moves, etc.
---
When it comes to investing in cryptofunds, institutional investors will need to be extra cautious...
The continuing evolution of the Network Management landscape is certain to be a principal...
Is anyone confused? It has been my experience that the topic of cryptocurrency or...
ServiceMatrix announces Outperformer awards for 12 service providers across foreign exchange,...
---
The US has seen robust venture capital deal-making and fundraising activity in the first half of...
Will US Federal Reserve Chairman Jerome Powell hold the quantitative tightening line? This is the...
The BNY Mellon US Master Trust Universe returned a median 0.63 percent in the second quarter of...
Ewout van Schaick, Head of Multi Asset at NN Investment Partners, on recent events involving...
Turkey is now in a hole it has been feverishly digging for the last few years. This is the view of...
The second half of 2018 is off to a good start for hedge funds, according to a recently published...
Global fund manager sentiment indicates pessimism around UK equities is at an all-time high,...
Exchange-traded fund (ETF) traders are leaving money on the table, according to a new report from...