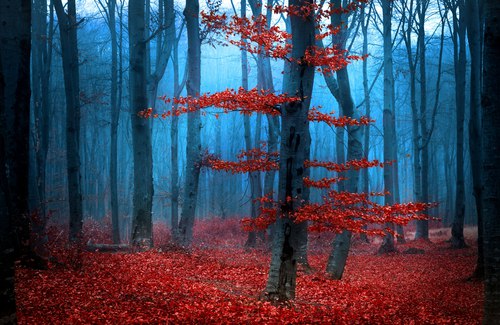 Schroders has today announced that it has appointed a private assets specialist to oversee the...
FROM THE BUY-SIDE: NEWS AND COMMENT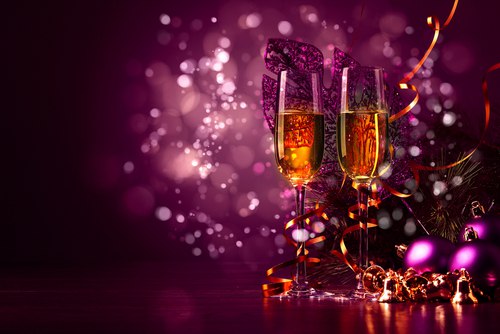 Blain's Morning Porridge  "She was a Stradivarius of an Airplane!" Some marvellous stuff...
---
Selected mandates, people moves, etc.
---
Every once in a while, when a new phenomenon surfaces in the investment landscape, the rhetoric...
Launching on November 26 is an annual invitation to encourage the buy-side (asset managers,...
For many years, supposedly sophisticated financial institutions were in the dark when it came to...
---
According to a new report from Greenwich Associates and sponsored by State Street Global...
Blain's Morning Porridge  "Lenin was right. There is no subtler, no surer means of...
The BNY Mellon US Master Trust Universe returned a median -5.91 percent in the fourth quarter of...
Blain's Morning Porridge  "A February Super Snow Moon? It's warmer than a Scottish Summer out...
Blain's Morning Porridge  - 19th February  2019 "Any customer can have a car painted any...
More emerging market central banks have been cutting interest rates in recent weeks than are...
Blain's Morning Porridge  "Once I built a tower, now it's done, Brother, can you spare a...
"Not as glamorous as Brooklyn, as cool as Staten Island, or as private as Manhattan… " ...