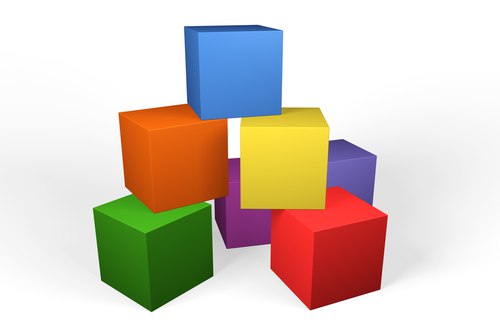 Professional trustee and governance services provider PTL has announced the appointment of Nicola...
ASSET MANAGEMENT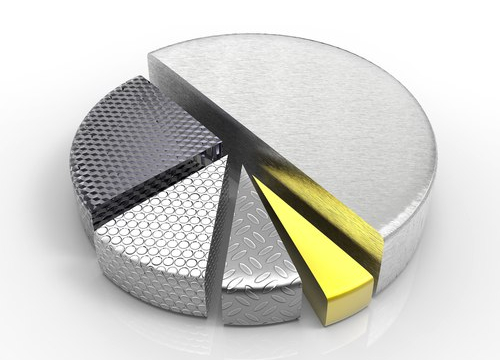 European venture capital investment reached its highest amount in a decade with EUR 6.4 billion in...
---
Selected mandates, people moves, etc.
---
Is anyone confused? It has been my experience that the topic of cryptocurrency or...
ServiceMatrix announces Outperformer awards for 12 service providers across foreign exchange,...
ServiceMatrix has published service quality ratings in Securities Services, Foreign Exchange and...
The traditional operating model for in-house middle and back offices has become unsustainable for...
The trading link between the Hong Kong and Shanghai bourses celebrates its third birthday...
---
Mint - Blain's Morning Porridge The Morning Porridge is unrestricted market commentary freely...
A majority of institutional asset owners are now pursuing sustainable investing to manage risk and...
BNY Mellon survey suggests an additional US$334 billion investment globally in real estate and...
Mint - Blain's Morning Porridge A free man can live on fish. Independence is better than meat. The...
Jan Dehn, Head of research at Ashmore Group, provides his outlook for the developing situation in...
Mint - Blain's Morning Porridge Son, do not take this bet, for as sure as you stand there, you are...
In reaction to today's European Central Bank (ECB) Monetary Policy Committee (MPC)...
As expected the US Federal Reserve (Fed) tightened its monetary policy, with a 25 basis point...