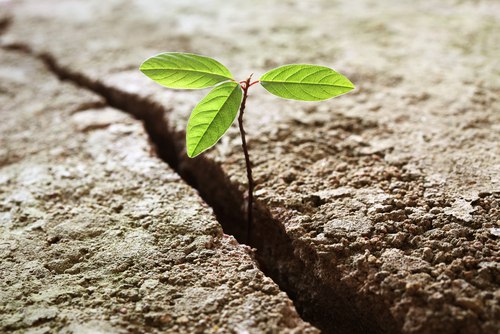 Oak, a new private client, corporate services and fund administration group, has acquired...
CUSTODY, CLEARING ETC.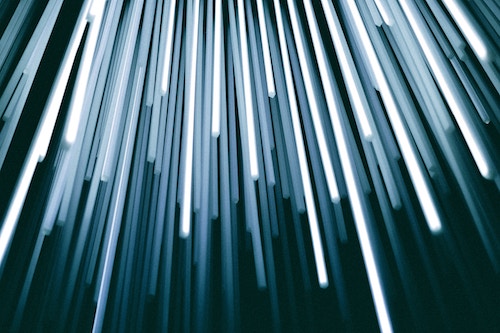 Euroclear has today announced that Intesa Sanpaolo has joined its Single CSD platform which...
---
Selected mandates, people moves, etc.
---
Eric Le Lay, Chief Compliance Officer for global transactional and payment services, Societe...
Before the dawn of populism, as excess liquidity bloated asset prices without stoking inflation,...
Alain Fischer, Chief Digital Officer for Global Banking & Investor Solutions businesses at Societe...
Eric de Nexon, Head of Strategy, Market Infrastructures and Regulation, Societe Generale...
---
Investor confidence has risen in April, according to the latest State Street Investor Confidence...
Blain's Morning Porridge  "Jonny Turk he was ready, he'd primed himself well.. " Lots of...
Chetan Sehgal, Lead Portfolio Manager on the Templeton EM Small Companies fund, comments on the...
Blain's Morning Porridge  "24 hours in a plane is less than eternity in hell, but at the...
DBRS Ratings has issued a short think piece this morning on the UK's attempts to leave the...
Deloitte analysis confirms US and UK M&A (mergers and acquisitiions) volumes outpace the rest of...
  NN Investment Partners believes the eurozone economy could surprise on the upside as Asian trade...
View from the Bond Market, by Chris Iggo, Chief Investment Officer Fixed Income, AXA Investment...