Windsor, Connecticut-based investment services provider SS&C Technologies Holdings has named...
DATA MANAGEMENT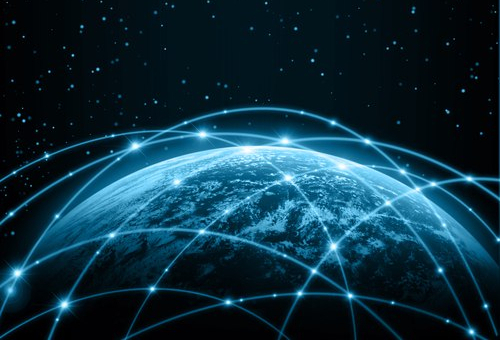 Neptune Networks has announced the release of a composite date product, working in collaboration...
---
Selected mandates, people moves, etc.
---
On 15 October 2014, the yield on the benchmark 10-year US Treasury note plunged from 2.02% to...
SRI REGULATIONS, WHERE ARE WE NOW? In 2018, the Commission published three legislative proposals...
ServiceMatrix has released its latest reports, presenting dependable measures of service provider...
Eric Le Lay, Chief Compliance Officer for global transactional and payment services, Societe...
Alain Fischer, Chief Digital Officer for Global Banking & Investor Solutions businesses at Societe...
---
Blain's Morning Porridge "We're only making plans for Nigel. He has this future in a British...
Blain's Morning Porridge "Time flies by in the yellow and green, stick around and you'll see...
Blain's Morning Porridge "Summer Breeze makes me feel fine… blowing thru the jasmine on my...
View from the Bond Market, by Chris Iggo, CIO Fixed Income, AXA Investment Managers Bond yields...
Bill Blain's Morning Porridge.. So much noise out there this morning! Someone must have told Trump...
Blain's Morning Porridge "I'm going down to Yasgur's farm, gonna join me a rock and roll...
Azad Zangana, Senior European Economist and Strategist at Schroders, comments on the disappointing...
Blain's Morning Porridge "The country was in peril; he was jeopardizing his traditional...