Fund distribution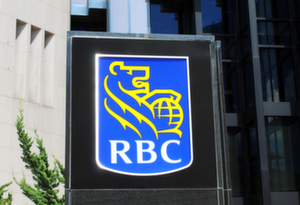 RBC Investor & Treasury Services appoints senior Transfer Agency expert
RBC Investor & Treasury Services has today announced the appointment of Ronan Doyle as Global Head of Product Management, Transfer Agency.  Doyle joins RBC in Dublin with significant experience in international Transfer Agency (TA), technology and innovation having spent over 15 years in the asset...
Jersey Finance names Moynihan as new CEO
Jersey Finance has this week appointed experienced financial services professional Joe Moynihan as its new CEO. Moynihan starts in his new position on February 18 and is taking over the reins from Geoff Cook, who is leaving after 12 years in the role. An experienced financial services professional...
To view all our latest and archived articles, for 'Fund distribution' and across all subject areas, please upgrade
View subscription options