Securities lending
Short sellers borrow US$455 million worth of LYFT shares following IPO
Sam Pierson, Director of Securities Finance, IHS Markit says that shares of ride-hailing service Lyft closed on Tuesday 4 percent below their initial public offering (IPO) price of $72. However, he says, that belies the volatility of the first three days of trading. The shares opened above $87 on...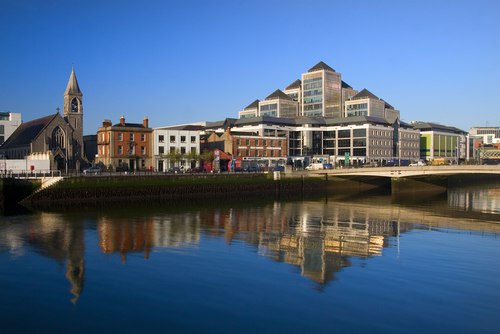 Central Bank of Ireland approves EquiLend MTF
The Central Bank of Ireland has approved EquiLend Limited, the Dublin-based business of global securities finance technology provider EquiLend, to operate a multilateral trading facility (MTF) in Ireland. The launch of the Irish MTF - EquiLend's NGT securities finance trading platform - will allow...
To view all our latest and archived articles, for 'Securities lending' and across all subject areas, please upgrade
View subscription options