Outsourcing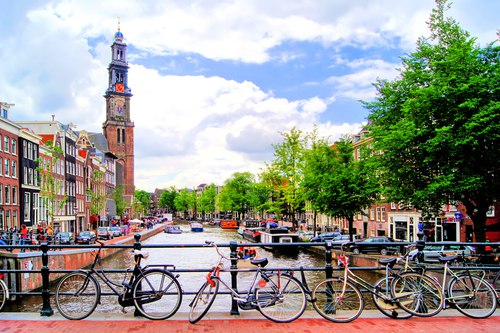 First buy-side client goes live with lending CCP
Eurex Clearing has reported that Dutch pension fund service provider PGGM and Morgan Stanley are in the final stages of admission and testing with a view to start transactions using Eurex Clearing's Securities Lending central counterparty (CCP). "We are proud to announce that the co-operative...
SIX chooses Clearstream as partner for fund processing
SIX has chosen Clearstream Banking as a strategic partner to consolidate its fund processing activities. Clearstream's investment fund processing infrastructure Vestima enables processing of all types of funds – from mutual funds to hedge funds – on a single platform. Centralized...
To view all our latest and archived articles, for 'Outsourcing' and across all subject areas, please upgrade
View subscription options