Outsourcing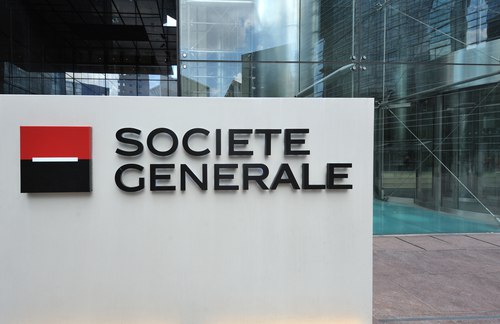 Fineco AM mandates SGSS
Fineco Asset Management has selected SGSS as its unique local Transfer Agent for its Luxembourg UCITS funds labeled "CoreSeries" and for its Irish UCITS funds "Fam Series UCITS ICAV" and "FAM EVOLUTION SICAV". For its "CoreSeries" funds in Luxembourg, Fineco...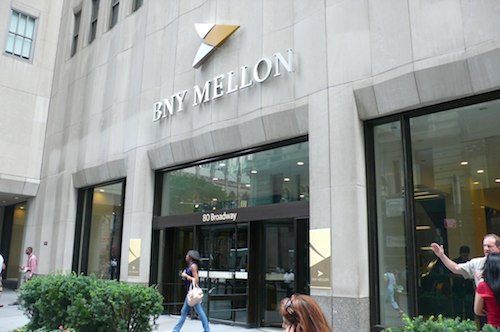 Eagle's IBOR Solution Selected by Great Eastern
Eagle Investment Systems LLC, a BNY Mellon company, today announced that Great Eastern has selected Eagle ACCESS, Eagle's secure private cloud, as well as the Eagle Investment Book of Record (IBOR) solution. It says that building on its relationship with BNY Mellon Asset Servicing, Great Eastern...
To view all our latest and archived articles, for 'Outsourcing' and across all subject areas, please upgrade
View subscription options