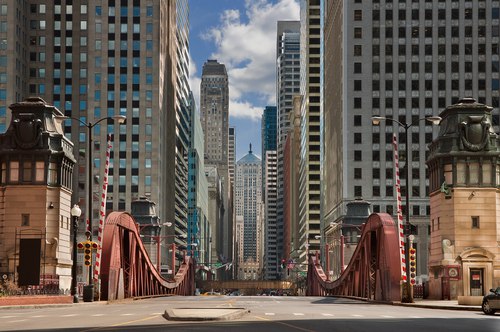 JCP Investment Partners Limited (JCP), an Australia-focused equities manager, has appointed...
TECHNOLOGY UPDATE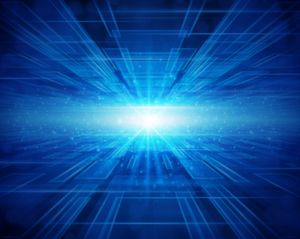 Instinet Europe Limited and Sun Trading International Ltd have today announced the launch of a...
---
Selected mandates, people moves, etc.
---
The recent low-rate monetary period has brought added complexity to the world of fund...
This article is a based on an extract from a panel discussion on outsourcing which took place at...
This past Saturday, at London's Royal Festival Hall, was a proud moment for Societe Generale CEO...
Does Mathieu Maurier possess a crystal ball or some other method of divining the future? The...
The changes that have taken place in pension provision across the Western world in recent decades...
---
Jan Dehn, head of research at Ashmore Group, provides an update on the situation in Venezuela and...
The BNY Mellon U.S. Master Trust Universe returned a median +3.19 percent for the second quarter,...
The second consecutive miss versus consensus will prompt reappraisals for this year and next,...
Today's inflation figures from the UK's Office for National Statistics show the headline rate...
Commenting on the latest inflation data from the US, Michael Baxter, Economics Commentator at The...
Quantum Advisory, a pensions, benefits and actuarial firm, has today argued that the 'crisis' in...
Institutional assets tracked by the Wilshire Trust Universe Comparison Service (Wilshire TUCS) saw...
Mint - Blain's Morning Porridge Another fascinating day in Washington as it turns out Scaramucci...